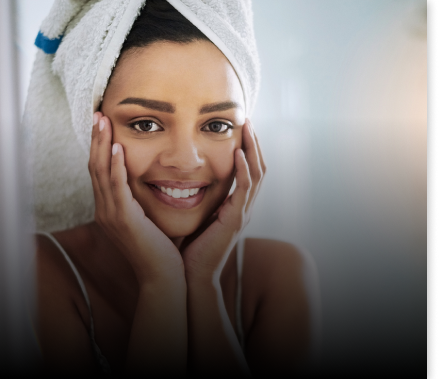 Can Hemp Soap Give You the Glowing Skin You've Always Wanted?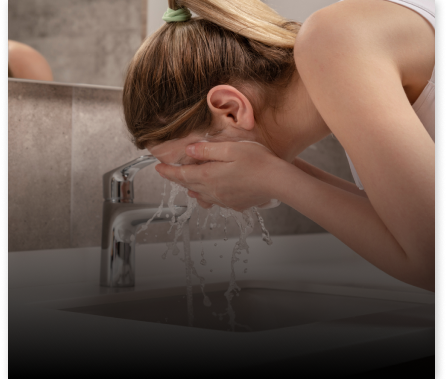 Secret to a productive day
Follow these 5 simple Ayurvedic Morning Rituals that boost your energy and help you maintain a balanced life.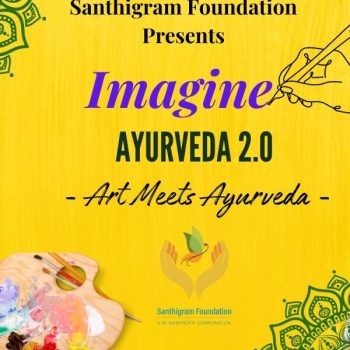 Unleash Your Creativity with Ayurvedic Concepts and join us in a global art contest where ancient Ayurvedic wisdom meets modern artistic expression.